Systemic fair access violations found in Ontario auto insurance: regulator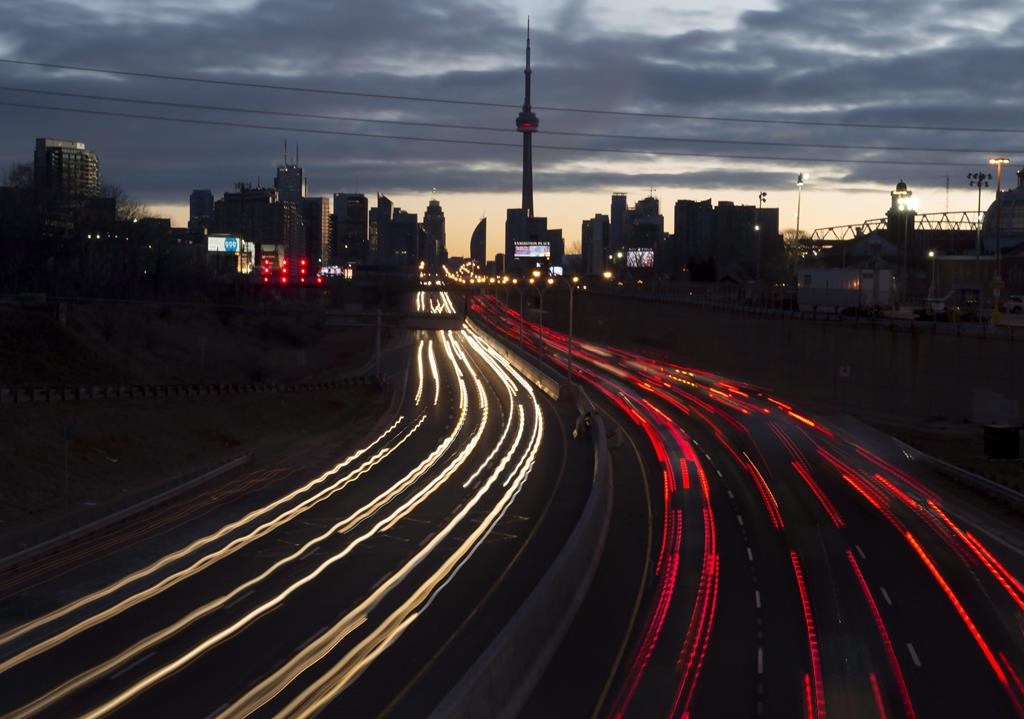 Posted August 3, 2023 1:56 pm.
Last Updated August 3, 2023 4:06 pm.
Ontario auto insurers have been involved in intentional, industry-wide violations of rules around fair access to coverage, the sector's regulator said Thursday.
The Financial Services Regulatory Authority of Ontario (FSRA) says in a report that it uncovered practices that made it harder for certain types of consumers — those who had prior claims, who weren't also buying property coverage, who lived in some municipalities, and who had less than a year of previous auto insurance coverage in Canada — to get insurance quotes.
It found insurers at times slowed quotes, refused to offer coverage for those who met their approved underwriting rules, or simply didn't respond to consumers.
"Insurers chose to engage in non-transparent and illegal practices that made it more difficult for certain types of consumers to get auto insurance quotes," it said in the report.
The FSRA says the practices led to "consumer harms, unfair competition, and diminished market health" and go against the "take-all-comers" rules that require insurers to accept business from all consumers who meet their government-approved underwriting rules.
The issue, which the regulator has worked directly with the industry to resolve, was widespread and long-standing, said FSRA chief executive Mark White.
"We've identified that there were embedded non-transparent practices within all the 12 major insurers in Ontario, which meant that consumers couldn't be confident that they were actually getting the best price available."
With more than 10 million drivers renewing policies annually, the potential harms of the practices are significant, even if difficult to estimate, he said.
"Very difficult to quantify the financial harm to consumers, but the number of consumers that didn't get a quote that was due to them, basically an offer to insure, is very large."
The issue of screening out some customers also extended to aggregator websites, where companies set rules around approval that weren't necessarily OK'd by the regulator.
White said insurers largely denied the problem at first, but that through further investigation including mystery shoppers and consultations, along with working with insurers to self-identify issues, the regulator was able to establish the existence of the practices.
Rather than work through extended enforcement actions that could have tied up the process for years, the regulator chose to work with insurers to resolve the issue, he said.
While most took action, the FSRA found two Aviva Group subsidiaries continued with non-compliant actions.
The two subsidiaries, Aviva Insurance Company of Canada and S & Y Insurance, later acknowledged non-compliance and agreed to an administrative penalty totalling $600,000 for the four sanctions.
The maximum penalty per sanction is $200,000, a limit that also played some role in the choice to work with insurers, said White.
"We consciously chose that we needed to have the market function better, so consumers can be ensured that they can get the lowest price available, rather than tying it up in enforcement actions with fairly limited administrative penalties."
He said the combination of the regulator making senior leadership at the insurers aware of the issue, along with increased enforcement tools such as a whistleblower program and strengthened laws, means consumers can be "very confident" that the pre-existing issues have been resolved.