CityNews Athlete of the week
Do you know the next All Star pitcher for the Blue Jays, or the next captain of the Maple Leafs?
Or someone in sport who's making a difference in their community?
We're looking for great athletes, community ambassadors and all around awesome people.
You can nominate them for the CityNews and CityNews 680 Athlete of the week.
We'll feature them on CityNews CityNews 680 on air and online.
Telling the stories that matter to you – and shining a light on what's good in our community!
Enter the form below and tell us about the athlete or community member.
---
CityNews Toronto Athlete of the week
Athlete of the week submission form.
---
ATHLETES OF THE WEEK
Tom Ebdon – ATV Racing Champion
---
Giulia Canonaco – High School Basketball Star
---
Brandon Throop – Runner & Cancer Survivor
---
Mitchell Penning – Aiming for Ski Jumping Glory
---
Brooklyn McLaughlin – Soccer Player
---
Erica Scarff – Returning to Pa
---
Caden Dacon – Multi-Sport Athlete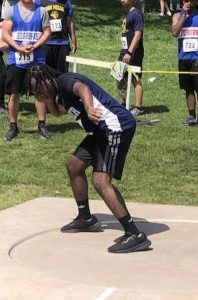 ---
Dustin Watson – Archery Champion
---
Becker Lippert – Lacrosse
---
Krystal Poggensee – Community Ambassador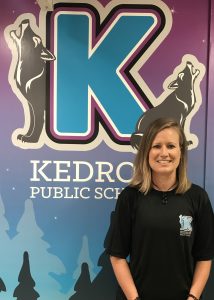 ---
Sylvia Atkinson – Record-Holding Powerlifter
Kerry Corbett – Community Ambassador
Graysen Stephen – Battling the Odds On & Off The Ice
Paul Thurton – Community Ambassador
Michael Cabato – Boxing
---
Stephanie Fauquier – Triathlete for Mom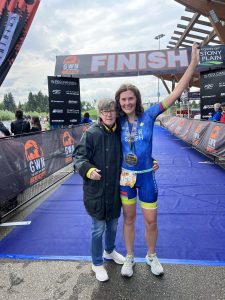 Logan Brooks – Baseball & Hockey Player
---
Thomas Zinger and Sarah Stolarsky – Ballroom Dancing Champions
Canada Cornhole Team – Cornhole
---
Matthew Devine – Biking For Charity
Owen Konkle – Track & Field
---
Calie Penney – Darts Champion
Raul Chavez – Community Ambassador
---
Kenyon Crone – Football Player
Caleb & Aiden Gill – Free-Throw Superstars

Bryson Laffan – Hockey Goaltender
---
Ricky Chan – Pickelball Star

Lucas Denomme – Basketball Star
---
Henny Bernards – Community Ambassador
---
Mayumi King – Wrestler
---
The Brewster Sisters – Taekwondo Stars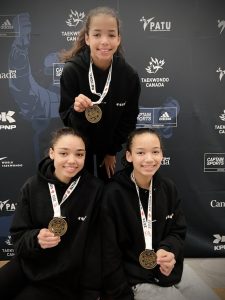 ---
Annette Gerard – Dragonboat Racing Coach
---
Brandon Davies-Lyons – Football Prospect
---
Simon Romero – Boxer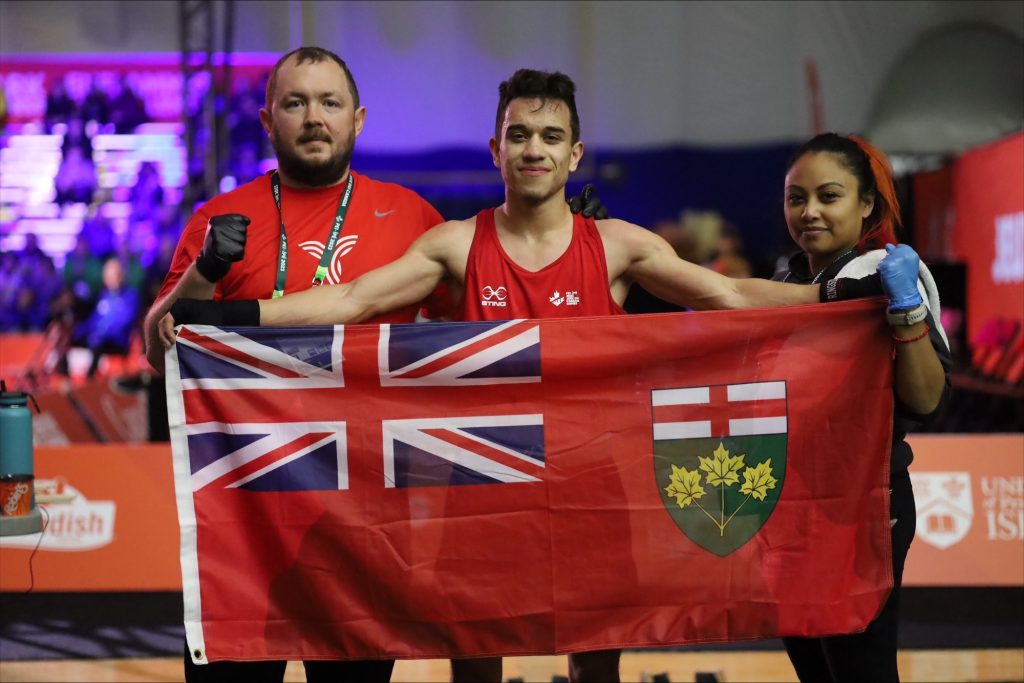 ---
Jordi Vilchez – Swimmer
---
Renny Nepean – Community Ambassador
---
Brooklyn Glasgow – High School Multi-Sport Star
---
AOTW-Chris Warburton-Feb 27
---
Chanel Murray – Aspiring Cheerleader
---
Becky Moynes-Meyer – Barefoot Water Skier
---
Durham West Lightning U13 AA team – Going to Quebec City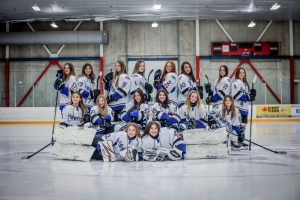 ---
Journee Joseph – Basketball Player
---
Ryan Cliff – Figure Skater
---
Jordan Aris – Hockey Goaltender
---
Dylan Bibic – Cyclist
---
Nina Spisic – Soccer Player & Talented Singer
---
Brandon Isaac – Community Ambassador
---
Dylan Waduck – Multi-Sport Athlete & Cancer Survivor
---
Kainat Qazi – Cricket player
---
Evan Abrams – Flag Football player
---
Igor Joloud – Community Ambassador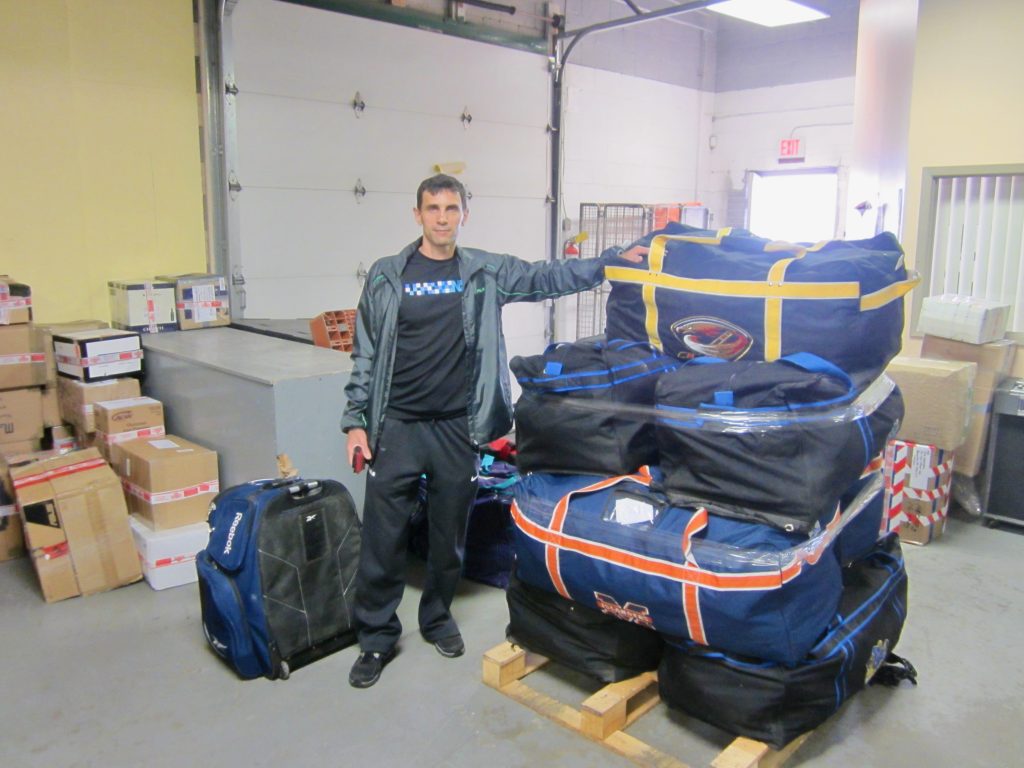 ---
Sofia Felice – Soccer Goalie
---
Krista Pollack – Grand Prix Dressage rider
---